Crafting Next-Gen Solutions for a Changing World.
Next-gen technology solutions drive the digital transformation of industries, unlocking new business models, markets, and revenue
streams. From artificial intelligence and blockchain to the Internet of Things and big data analytics, these solutions empower organizations to innovate, stay competitive, and adapt to changing market dynamics.
Start Your Project
Maximize Efficiency

Minimize Costs
Transform Your Business with us" businesses can optimize their operations, streamline processes, and achieve greater
productivity while minimizing expenses.
Our Values
Transparent
Communication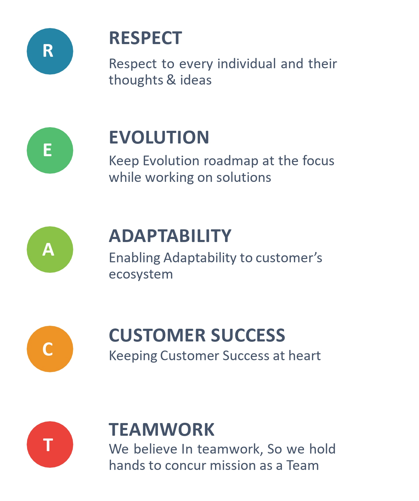 Project
Launched
We tend to understand the requirement of our clients and serve them 100% satisfaction with the latest technology and innovation.
Our Member
Say Hello to
Our Team
Sarah Willson
Designer
Angelo Garner
Co-founder
Dexter Matthew
Co-founder
Eanna Philandros
Product Manager